ABOUT THE AUSTRALIAN COLLEGE OF VETERINARY NURSING

WARNING: Our passion for best practice veterinary nursing is highly infectious!
It's quickly transferred to our students and the clinics they work in. That's what makes our graduates so sought after.
ACVN Nurses receive the industry's best possible education, and their hard work and enthusiasm are rewarded with extremely high employment rates post-training.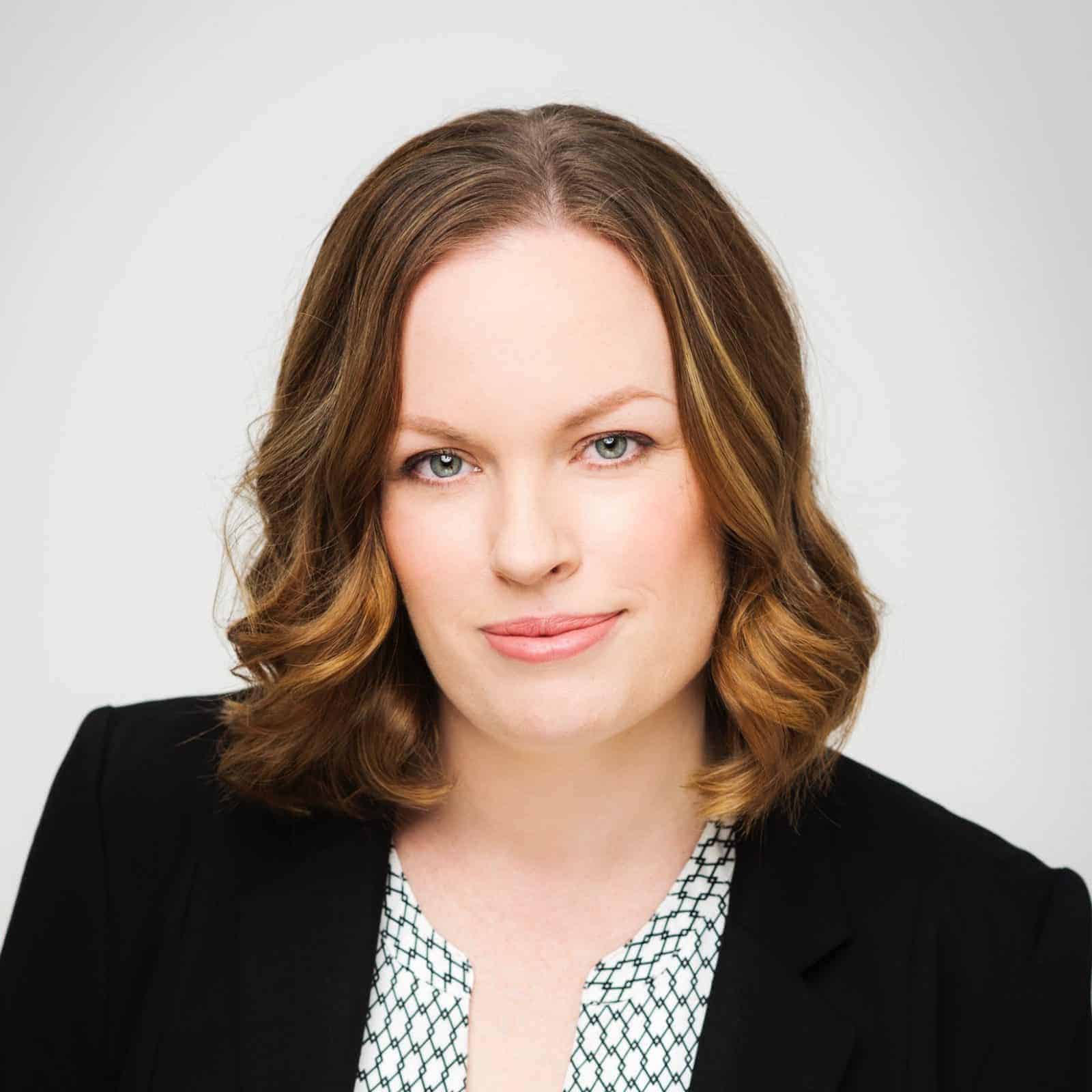 HARRIE PHILLIPS
MANAGING DIRECTOR
PGCertClinED, BAdVocEd (VocEd&Trng), RVN, DipVN (Surgical, ECC), DipTAE (Development & Design), DipBus, TAA, MACE
Harrie Phillips is one of Australia's most highly qualified veterinary nurses and vet nurse educator. Harrie qualified here in Australia but is also a UK registered veterinary nurse. She has completed two Diplomas of Veterinary Nursing (Surgical and Emergency & Critical Care) and has worked in a variety of clinics from general practice, ECC, specialist centres and in universities. Her passion lies in surgical nursing, and in particular neurosurgery and orthopaedics. She regularly publishes articles in veterinary nursing publications, and you'll see her at various conferences lecturing on foundation skills and surgical nursing. She has also volunteered as a veterinary nurse for Vets Beyond Borders in India and Te Are Manu in the Cook Islands.
Harrie's passion lays in education and she founded the Australian College of Veterinary Nursing in 2010. She completed her Bachelor of Adult and Vocational Education and her Post Graduate Certificate in Clinical Education focusing on simulation.
Harrie not only runs the college, she is our lead course developer & instructional designer and has authored many of our subjects. She also has qualifications in management, human resources and small business. In addition, she is trained in human hospital level sterilisation and infection control, applying this knowledge to improving procedures in veterinary clinics. She also sits on the Practice Guidance Committee for the Australian College of Infection Prevention & Control.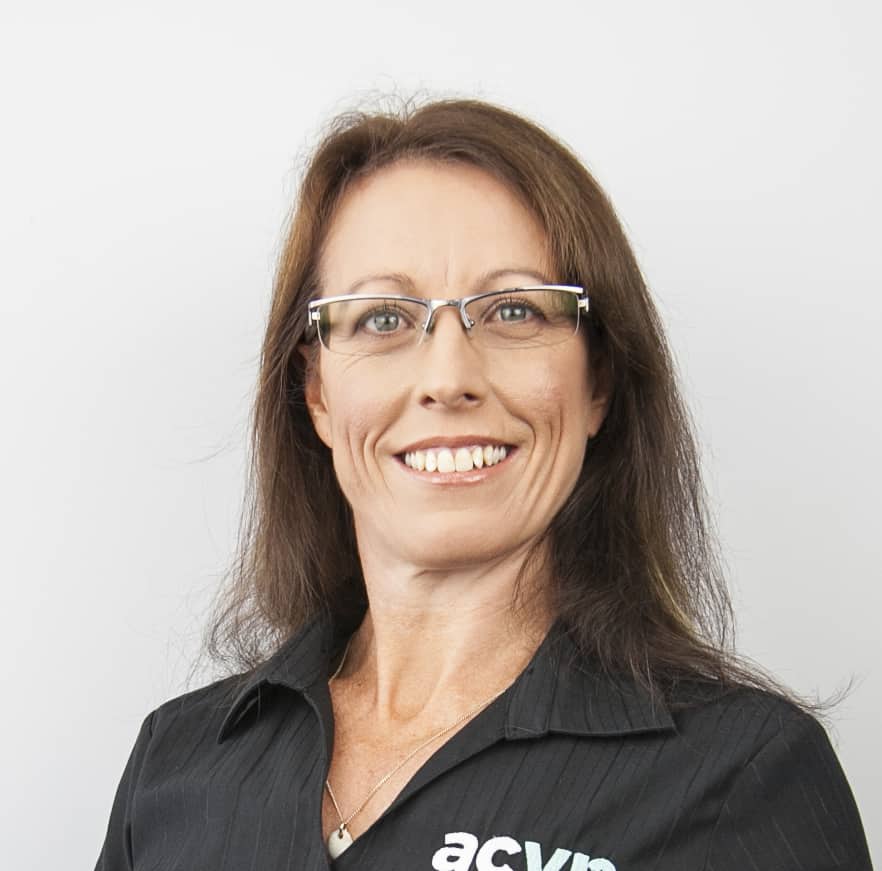 NATALIE WOOLLEY
ACADEMIC DIRECTOR
DipVN (Surgical, ECC), DipVET, DeltaCGC, TAA
Natalie is well-qualified with multiple Diplomas in Veterinary Nursing and Education, and backs this up with around 20 years of clinical experience in high end practice. Natalie continues to work as a casual surgical specialist nurse for a specialist centre (AAERC) in Adelaide.
Her nursing interests lie in surgical nursing, behaviour, reproduction and medical management of disease. In the world of academia, Natalie's focus is on helping veterinary nursing students build skill, knowledge and resilience through evidence-based teaching and learning. Her ideal is to make this accessible to every student, in a way that makes the application in clinical work practical and relevant.
Natalie is currently studying her Advanced Certificate in Feline Behaviour through ISFM, which is due for completion in October 2020. After a short break from study, she will be pursuing further knowledge in Education and Management to continue pushing the growth of our Academic Programs.
When not at work, Natalie practices self-care through running with her partner Kerrie and their border collies Aspen, Django, Lexie and Split, or curled up on the couch with a good book and their stunning cat, Baci.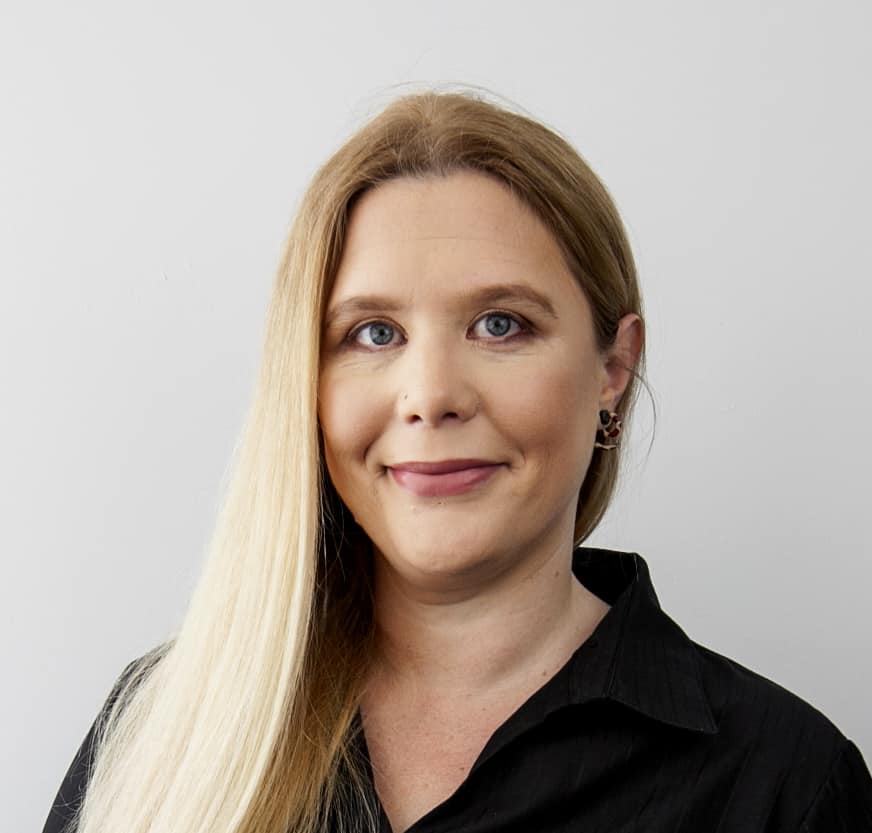 SHONED HAWKSWORTH
NURSE EDUCATOR – CLINICAL SKILLS
Dip AVN (small animal) Dip CVN RVN Cert IV (QVN) Cert VNES (exotics) Cert Nut QCF (nutrition) Cert IV TAE MBVNA
Shoned is a very experienced UK qualified veterinary nurse and has been working with animals since 2002. She qualified as a Veterinary Nurse 2005 and went on to gain her Certificate in Exotics in 2012. She also completed her Certificate IV in Veterinary Nursing in 2015.
Shoned loves education, and completed her Diploma in Advanced Veterinary Nursing (Small Animals) in 2016 and her Canine and Feline Veterinary Nutrition in 2017. As a qualified Nurse Educator, she also holds the Certificate IV in Training and Assessment and recently became an accredited mental health first aider.
Before Shoned came over to work for ACVN, she spent several years working in an exotics clinic in Hong Kong working with various species and training Veterinary Nurses. She brings a wealth of veterinary nursing and exotics knowledge to our team. Shoned is our main Clinical Skills Educator.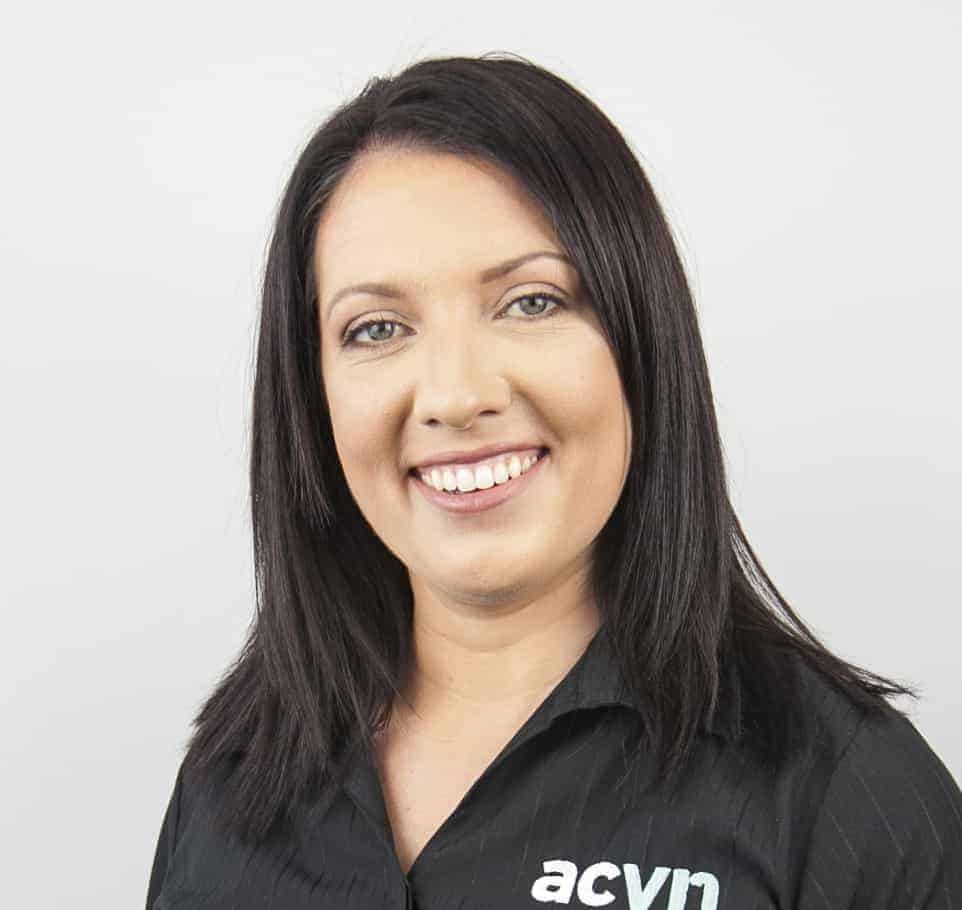 NICOLA WILCOCK
NURSE EDUCATOR
RVN, TAA
Nicola is a UK qualified and RCVS Registered Veterinary Nurse. Her passion for working with sick and injured animals started at a very early age and once she finished school she started training as a Veterinary Nurse and qualified in 2005. Nicola has worked in both small and large animal clinics throughout the UK and Australia.
Nicola's passion for Vet Nurse education grew through training students in practices around Australia and in 2016 she joined ACVN to assist students in fulfilling their dreams of becoming a qualified Veterinary Nurse.
Nicola now works part time from home in the UK as our UK Correspondent assessing student work and providing after hours student assist 1 evening a week. She also works for a local Veterinary Nursing College in Manchester as the Placement Coordinator.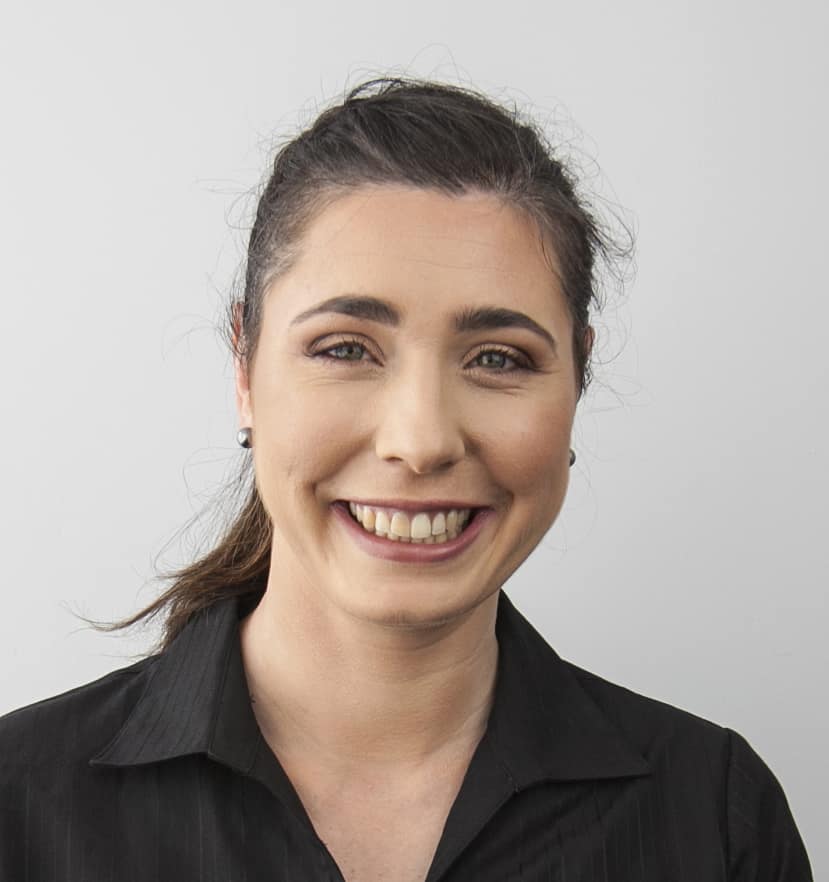 JESS MALE
NURSE EDUCATOR
RVN, BSc, RN, VN, TAA
Jess is a qualified Veterinary Nurse and Registered Nurse (human) in orthopaedics and plastics. She holds Bachelor degrees in Biological and Biomedical Science from Murdoch University, WA. Jess has worked in a variety of busy veterinary practices over her vet nursing career (commencing in 2001) and has maintained special interests in wound care, the pre and post-op care of critical and trauma patients, and animal behaviour. Currently, she is studying her Diploma of Veterinary Nursing (ECC) and works in a large veterinary clinic in Adelaide.
Jess is passionate about the education and development of veterinary nurses in practice, seeing this as a key aspect in achieving greater respect and recognition for the vital role that veterinary nurses contribute. With her invaluable knowledge, she currently assists in the development of our assessments and resources as well as assessing student work.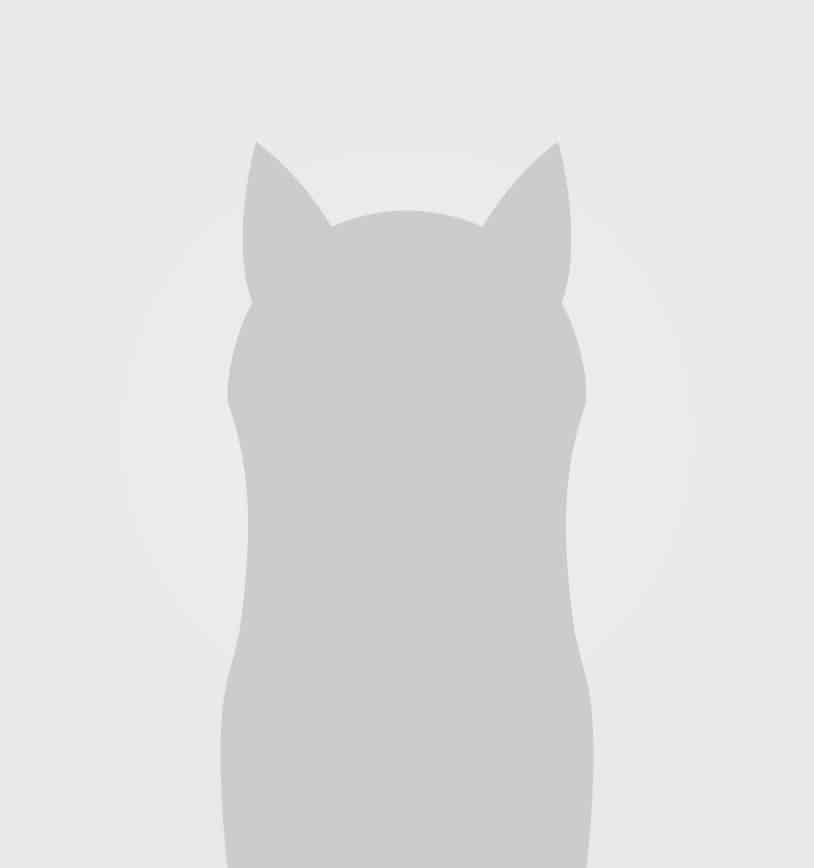 LAURA MOSS
NURSE EDUCATOR
RVN, VN, TAE

Laura is a RCVS Registered Veterinary Nurse (RVN) and has been working in the veterinary industry for the past 12 years. During this time 7 years were spent working within busy general practices in the UK which included a dental specialist practice. Laura moved to Australia in 2013 where she secured a role as a senior ophthalmology nurse where she has spent the last 5 years. Her interests lie in surgical nursing and anaesthesia.
Laura has always had a passion for training and wanting to share her skills and knowledge with others. In 2019 she completed her Cert IV in Training and Assessment (TAE) which allowed her to take the first step into education and work as an ACVN educator.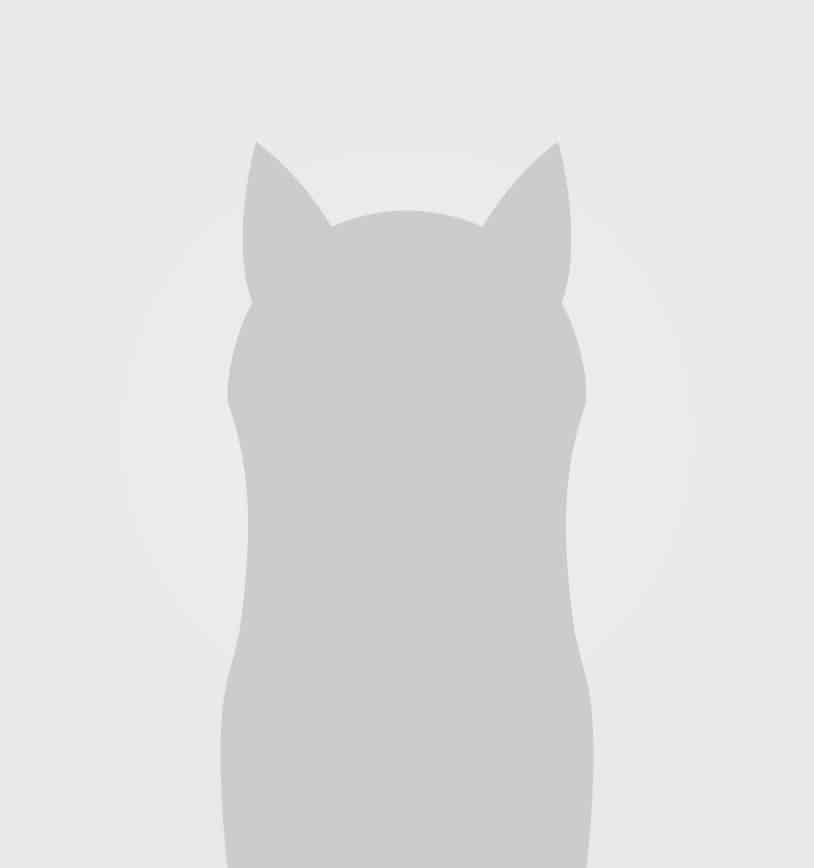 LAURA McConnell
NURSE EDUCATOR
RVN, TAE
Laura is an Australian Qualified Registered Veterinary Nurse (RVN) who has been working as a veterinary nurse since 2004. Laura has been caring for animals for over 17 years. First starting off when she was very young in volunteer roles at the RSPCA, The Cat Protection Society and various international wildlife charities. She began veterinary nursing in specialist practice, where she was trained in ophthalmology nursing.
Fast forward four years, she then moved over to general practice to hone and widen her nursing skills. Laura has a passion for learning and constantly has her head in journals, ears on podcasts and attending conferences to keep up to date with best practices and what's new in the world of veterinary nursing. Her special interests lie in all things feline and anaesthesia.
Laura is passionate about promoting the valuable role and contribution that veterinary nurses make in the clinic. She loved guiding trainee nurses and encouraging them in their studies in her clinical role, so in 2019 she gained her Certificate IV in Training and Assessment to assist with this, where she received the Outstanding Achievement Award.
She now shares her time between her role as a senior veterinary nurse at an inner city general practice and her work as a Nurse Educator at ACVN.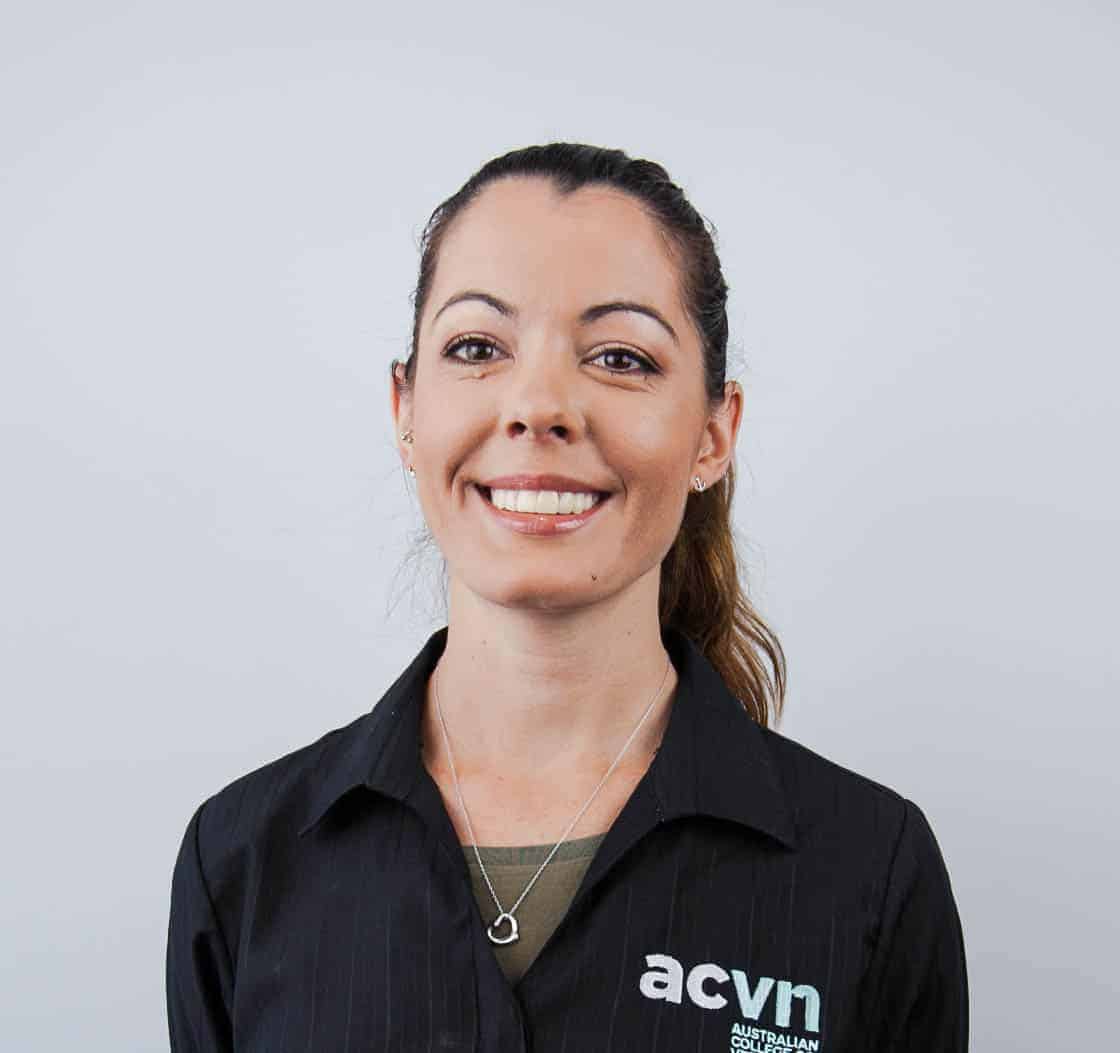 JESSIE RICE
WILDLIFE NURSE EDUCATOR
VN, TAA
Jessie is a qualified and very experienced zoological veterinary nurse. She started her veterinary nursing career working in a specialist veterinary clinic in both the intensive care unit and surgical department. She then transitioned to exotic and zoo nursing in various zoos around the world, including the Dubai Wildlife Park, Australia Zoo, and Perth Zoo. She currently works at the veterinary hospital at the Werribee Open Range Zoo in Melbourne.
Jessie's role at ACVN is focused on developing and adding in information on wildlife and exotics into our resources. She also runs some of our Clinical Skills workshops in Melbourne.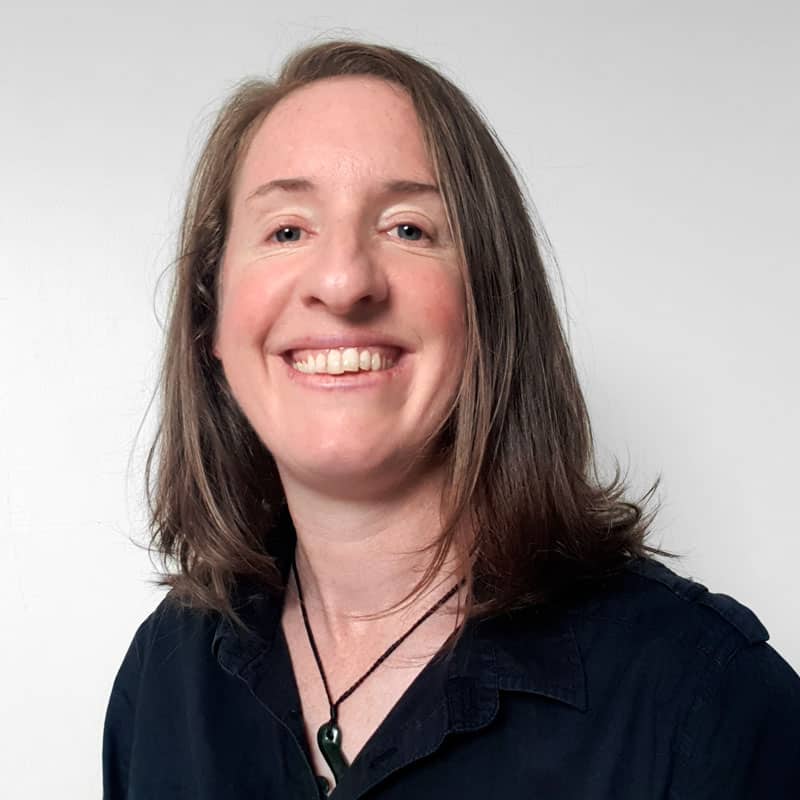 PHILIPPA WILKINSON
NURSE EDUCATOR
VN, TAA
Philippa completed her Diploma in Veterinary Nursing at Unitec, New Zealand back in 2002. She then went on to work for 7 years in a referral veterinary hospital based in Auckland. She gained skills in surgical nursing then went on to do a certificate in captive wild animals again at Unitec. From there she worked at Auckland Zoo for 2 years caring for a range of mammals from meerkats to baboons to hippos and elephants. In 2011, she came to Australia and continued working at a referral hospital at UVET. She worked in the surgery and theatre position and was second in charge for the nursing team. She was also involved in teaching final year vet students. In her spare time, she works towards wildlife campaigning and Australian wildlife habitat work.
SARAH GRINTER
NURSE EDUCATOR
VN
Sarah is an Australian qualified Certificate IV Veterinary Nurse, she began nursing in small animal general practice in 2011. Sarah has a keen interest in emergency medical, surgical and trauma cases, which drew her to work in an emergency clinic to gain further emergency and critical care experience. Currently, she is continuing to work in a busy general practice clinic as a hospital and surgical nurse.
Sarah loves mentoring junior nurses in her clinical role. She has a passion for educational development and recognition of the nursing role within veterinary clinics. Sarah completed her Certificate IV in Training and Assessing when she began working with ACVN in 2018. Sarah enjoys helping new nurses to progress in their careers in her position as a nurse educator.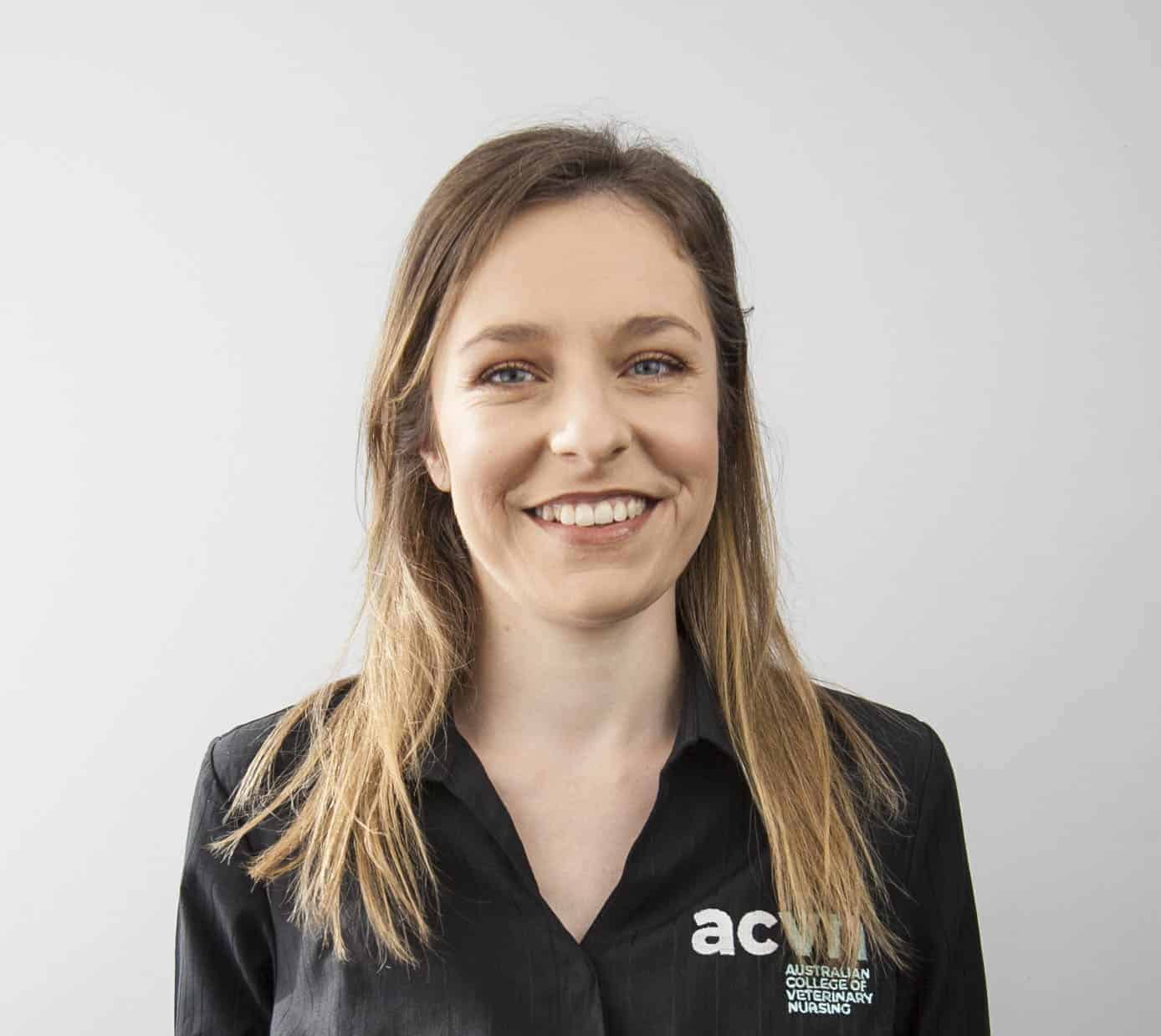 SKYE CARR
DIPLOMA NURSE EDUCATOR
DipVN (ECC), TAA
Skye is an Australian qualified Veterinary Nurse who has been working as a veterinary nurse for over 12 years. She spent 6 years working in general practice before moving on to a specialist and emergency centre in Adelaide. She split her time between the emergency and medicine departments for many years before deciding to move into a full-time emergency nursing role.
In 2011, Skye completed her Diploma in Emergency and Critical care. Skye then decided she wanted to move into a teaching role so completed her TAE in 2015 to share her knowledge and skills with other veterinary nurses.
Skye has recently returned from maternity leave and is currently working part-time as a senior emergency nurse alongside her Nurse Educator at ACVN, where she assesses the Diploma ECC students assignments.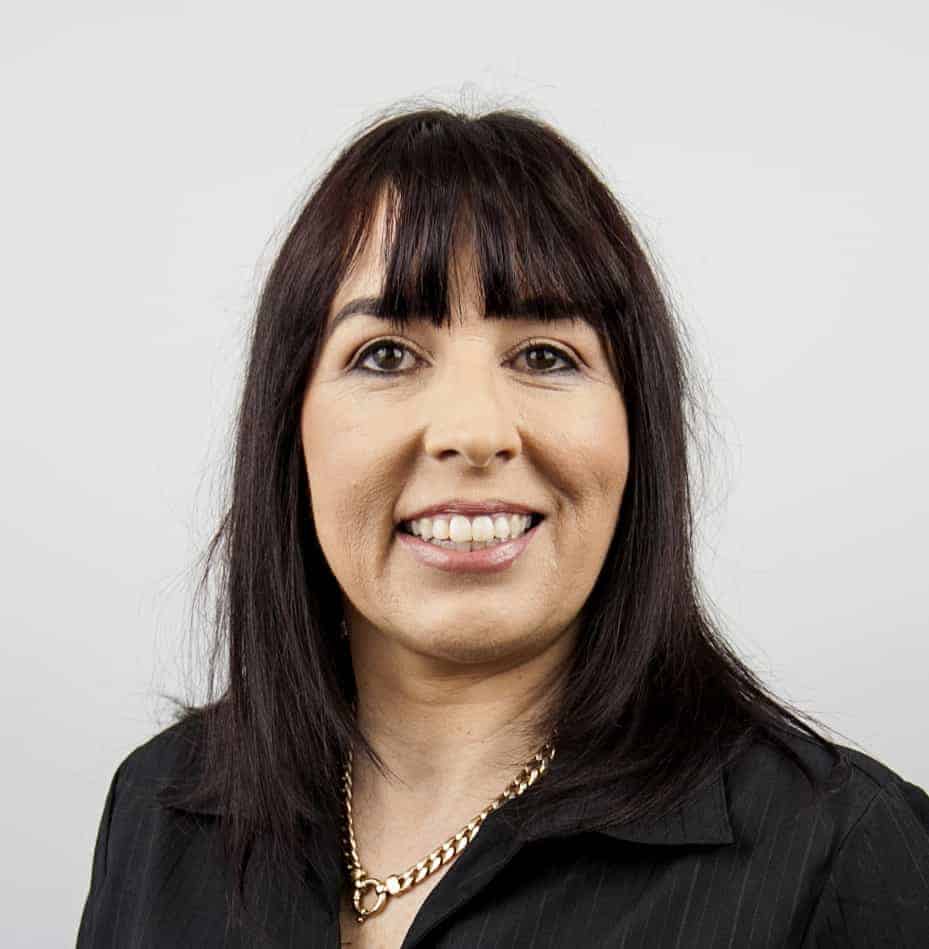 KERIN ASPINALL
DIPLOMA NURSE EDUCATOR
DipVN (GP), Cert IV CAS, TAA
Kerin is a qualified veterinary nurse with over 20 years of experience. She has recently completed her Diploma of Veterinary Nursing (General Practice).
Kerin enjoys learning herself and helping others to achieve their goals. She currently works in a small animal practice as a senior nurse where she is also responsible for mentoring the junior nurses.
Kerin is multi-talented, and is also a qualified dog groomer and owned her own successful salon for 15 years. She is also involved in assessing the grooming students at the Australian College of Animal Care.
Kiara Stoboi
NURSE EDUCATOR
RVN, TAA
Kiara is qualified and an Australian Registered Veterinary Nurse with over 8 years of experience including 4 years in general practice and 4 years in wildlife and exotic vet nursing. Her wildlife and exotics nursing experience adds another dimension to our team. At the start of her Veterinary Nursing career, Kiara spent 6 months working overseas with primates gaining industry experience.
Like all our staff, Kiara has a strong passion for vet nurse development and training new vet nurses, and holds her Certificate IV in Training and Assessment. She splits her working time between being a Nurse Educator for ACVN and working in clinic still as an Emergency Veterinary Nurse at the University of Queensland in the Small Animal Hospital, which also involves clinical teaching.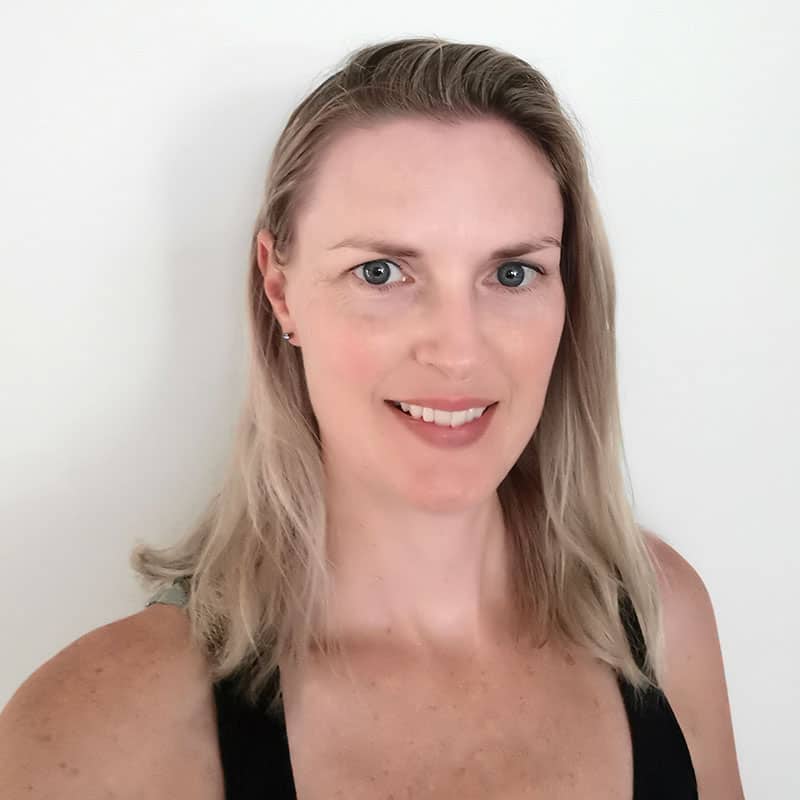 Nicola Wilkinson
DIPLOMA NURSE EDUCATOR
PGCertVetAnA, BSc (CVN), DipAVN (Small Animal), DipHECVN, RVN, TAA, TAE
Nicola is a RCVS Registered Veterinary Nurse (RVN) with 19 years experience in the veterinary industry having worked in first opinion and specialist practices across the UK and Australia.
Nicola is passionate about gold standard care and best practice within veterinary nursing, and has completed a BSc (Hons) in Clinical Veterinary Nursing, Diploma in Advanced Veterinary Nursing (small animal) and more recently a Post Graduate Certificate in Veterinary Anaesthesia and Analgesia. Nicola has a keen interest in pain management, anaesthesia and emergency and critical care.
Nicola strongly believes that veterinary nurse students are the future and strives to teach them to be motivated to learn, stay current and generally to keep being awesome!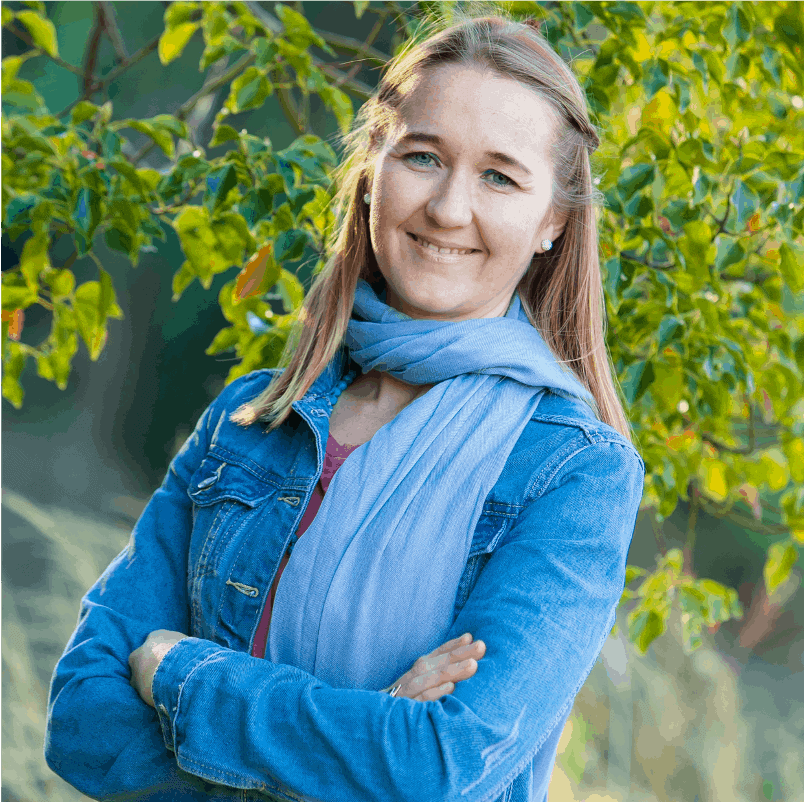 BREE TAYLOR MOLYNEAUX
STUDENT WELLBEING COACH
Cht, Dip App Sci, Mas NLP
Bree is here to assist ACVN students with emotional support, guidance and simple strategies to help increase success during their studies.
Bree holds a Diploma in Clinical Hypnotherapy & Applied Sciences, is an NLP Master practitioner and has over 20 years' experience in the coaching and personal development industry. Her specialities include self-care and wellness coaching both in-person and online.
With a passion for animals (especially dogs and horses) Bree is new to working in the veterinary industry but brings a wealth of knowledge from a range of mental health roles.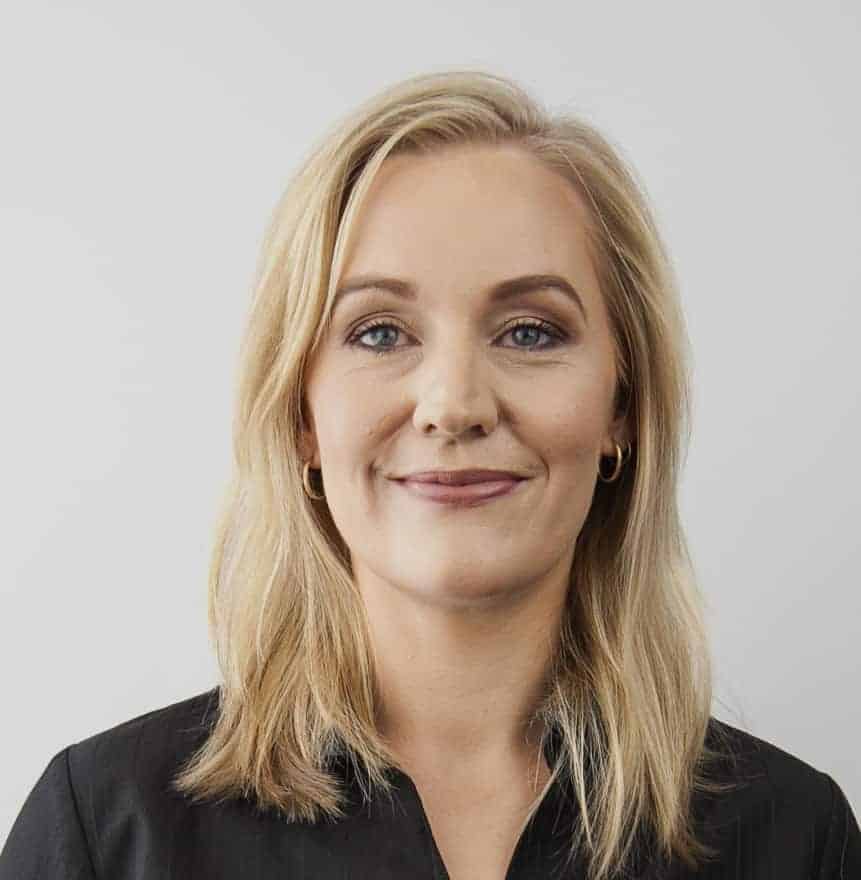 MAHNI BROOKER
INTERNAL COMPLIANCE & STUDENT SUPPORT
BSc (Zoo), TAA
Mahni is multi-talented and ACVN students will encounter her through Student Assist when she is not in the background creating, updating (and sometimes fixing) the student portal and resources. In addition to helping students, she also assists Harrie with the e-learning components of the Learning Centre and Natalie with the 'boring' but essential areas of compliance.
Mahni has completed her Bachelor of Science majoring in Zoology and Reproduction & Development and her Certificate IV in Training & Assessment. Mahni is also one of our Animal Care Educators at our sister college, the Australian College of Animal Care.
Mahni has a varied animal care background including managing a large busy doggy day care centre in Melbourne, various roles in pet stores and veterinary nursing. Mahni has also worked extensively in animal welfare as an animal attendant and in the education centre at the RSPCA and then as the animal welfare liaison for one of the largest microchipping companies in Australia.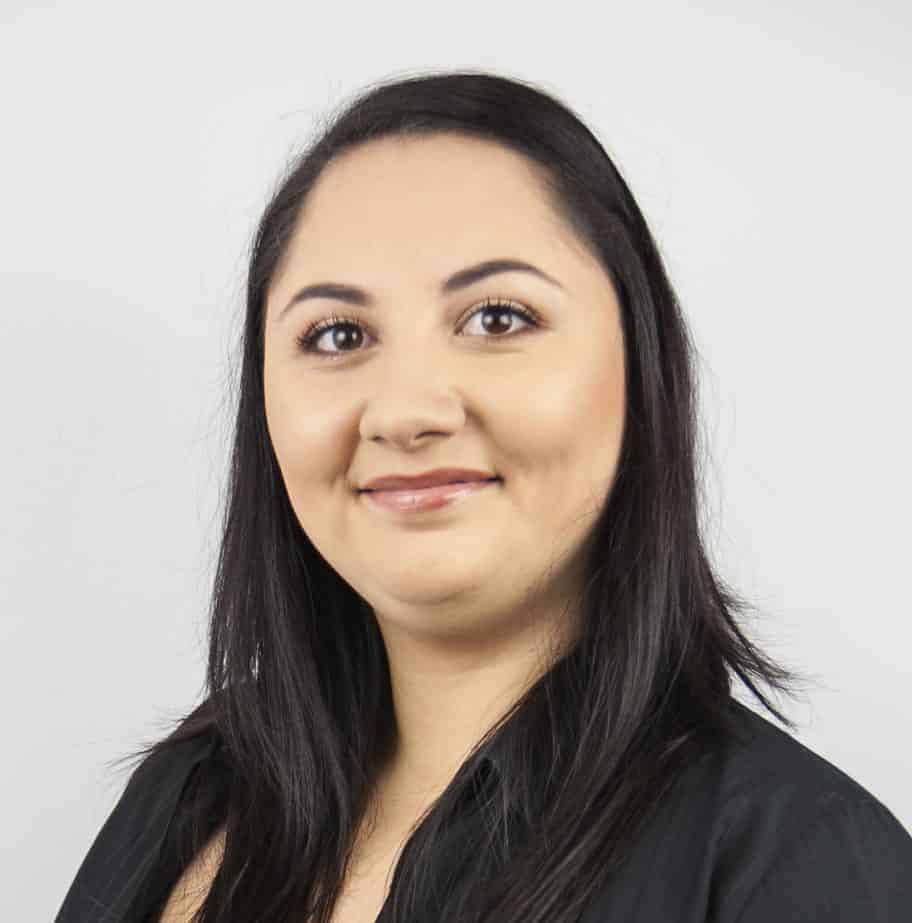 RIKKI DENHAM
RTO ADMINISTRATOR
Rikki is our admin superstar! Rikki has joined our team with over 5 years experience working as an Administration Officer for Registered Training Organisations. Students will know Rikki as the go to person for all their administration and enrolment queries through Student Assist. Rikki also keeps the head office running making sure all our students get their folders and resources on time.